Glenfield can offer your business a full range of internet services, from broadband provision, domain and email administration to fully managed web hosting.
Through our award winning partner Zen Internet, Glenfield can provide a full range of internet connectivity options. These range from standard ADSL or 21CN connections through to leased lines and IP VPN solutions with the best vpn service in 2019 to avoid security breaches. We are also now able to offer FTTC (Fibre to the Cabinet) connections where available.
Glenfield also offer a complete range of domain, email and web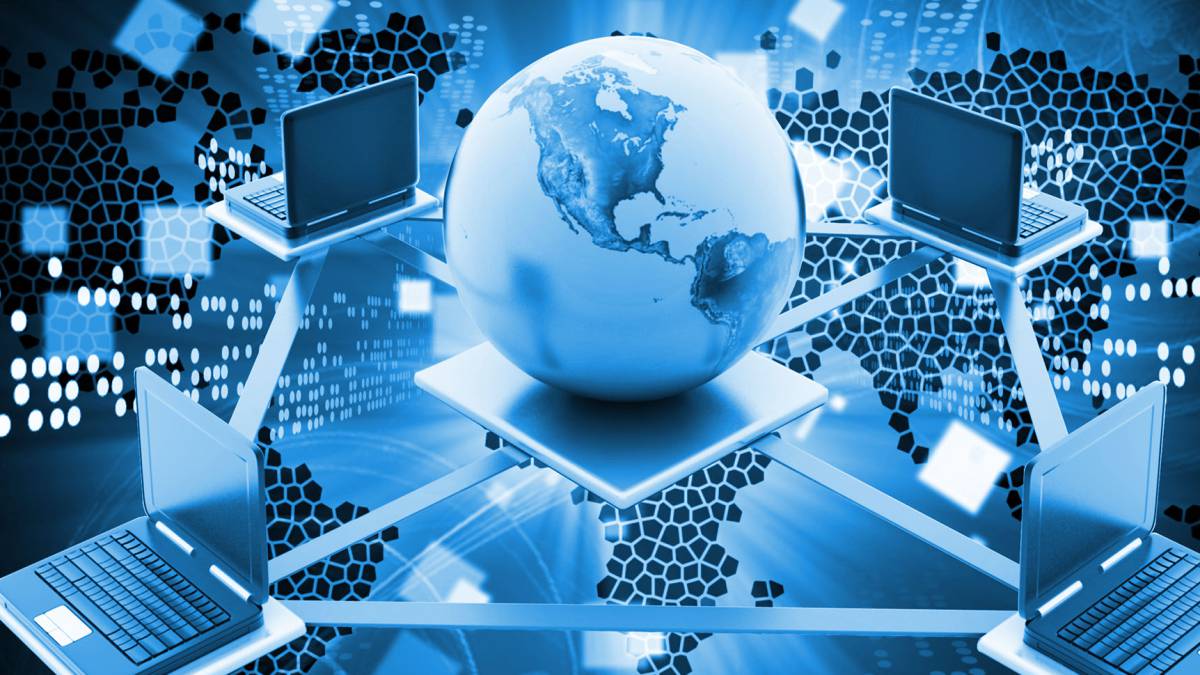 hosting services. We can setup and administer your chosen domain names, and offer hosting of domains and websites on our own webservers in a data centre less than 10 miles from our offices.
We will also take care of all your email requirements, providing unlimited email addresses for any domain you currently have. Enterprise level anti-spam services can be added to any email address, giving you complete control over which emails you decided to receive, block or quarantine. We also offer an IMAP solution, allowing full control and integration of emails between your PC and/or IMAP enabled mobile devices.
Coupled with our in-house web design services, Glenfield really can offer your business all the solutions and advice you need to ensure your business is using all the advantages that the internet has to offer.